[spacer height="220px"]
2013 Mazda 5 Wagon [spacer height="280px"]
[smartslider3 slider=4]
This 2013 Mazda 5 Wagon had a body line dent in the driver's door.  This damage is a little bit more complex than the average dent because of the body line.   This vehicle was repaired in Springfield Illinois and the dent was removed with the paintless dent removal process also known as paintless dent repair on site. Mobile dent repair with www.217dent.com and www.217hail.com is available in Springfield Illinios, Taylorville Illinois and Decatur Illinois.  With Dent

Expert Michael Bocek

.  Michael has been performing the art of Paintless Dent Repair since 1995, and has been serving Springfield IL, area for over 16 years.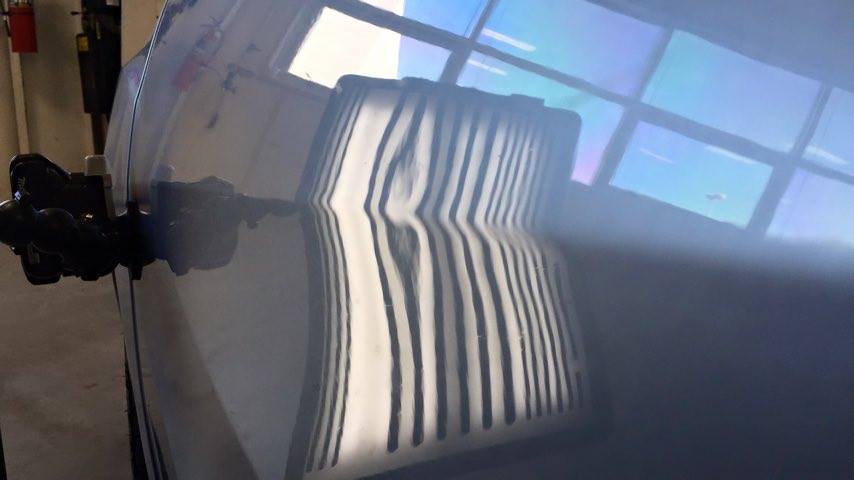 BEFORE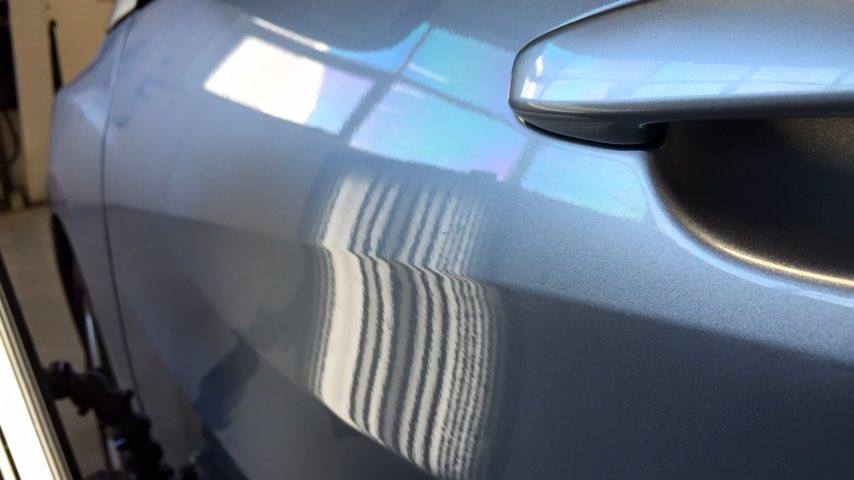 AFTER